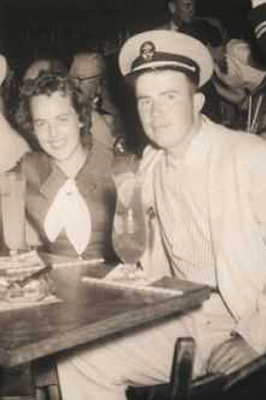 Bruce fell in love with Arlene
when she was still in high school.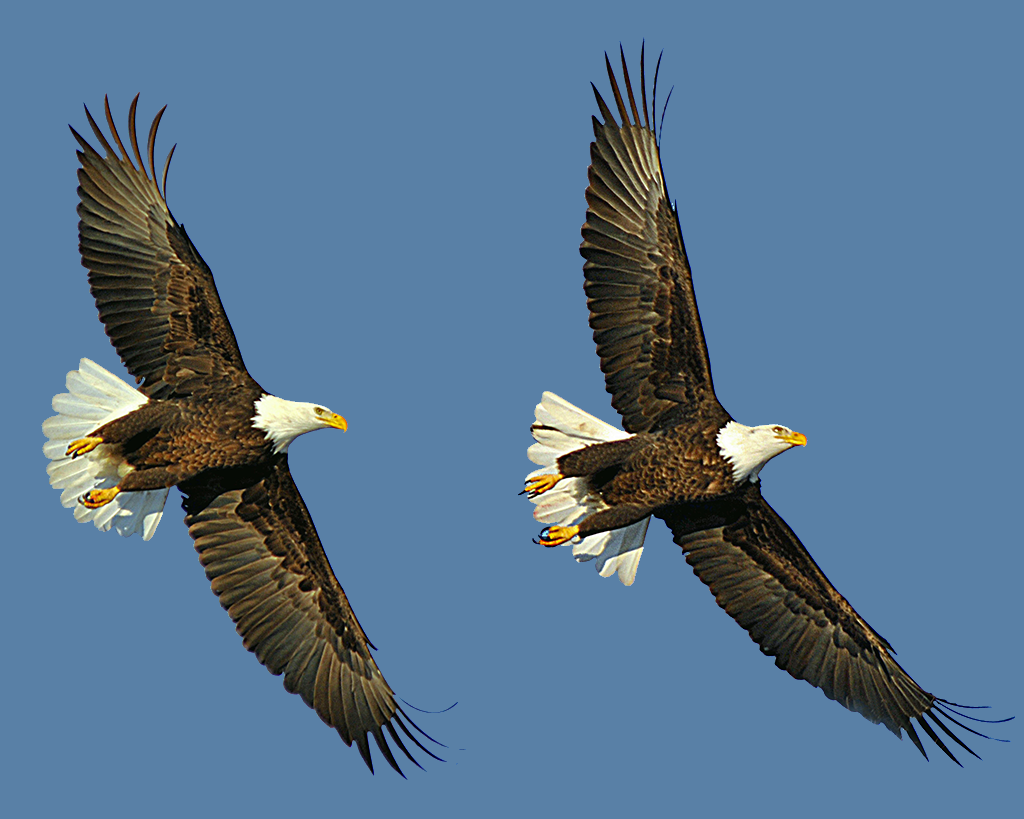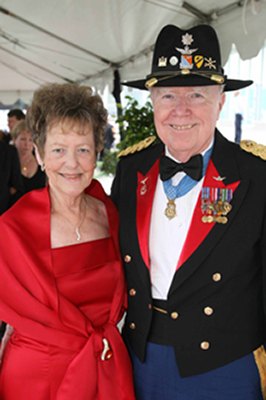 Bruce and Arlene's love story
was one for the ages.
These recordings which include "We Always Will Be Together" and "Our Father" were made by Arlene Shaffer (Arlene Crandall) as a young child to send to her father, Robert Shaffer, who was a serviceman stationed abroad during WWII.  
Copyright 2001.  All rights reserved.
They were married on March 31, 1956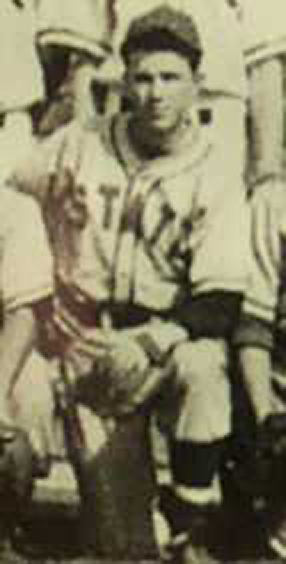 Bruce Crandall was born in February 1933, in Olympia, Washington. Growing up, he enjoyed playing baseball and was so good that he became an All-American while still in high school. Crandall joined the Army National Guard when he was 15 years old.  After high school, he attended the University of Washington on a baseball scholarship and dreamed of being drafted by the pros; however, that dream was cut short.  While Bruce had dreamed of being drafted by the New York Yankees, he was drafted by the Army in 1953 instead.

The Olympia High School Baseball Field was named Crandall Field, in his honor in a ceremony during the 2003 season.  He and Arlene established a baseball scholarship to support young athletes at the school.

1978 Dunsmuir, CA
As City Manager Bringing Up the Rear of the River Daze Parade.  Retired Army Colonels are extremely well qualified to handle horse sh*t.  They develop this proficiency during the span of their Army career by continually tossing the stuff to superior officers and troops.
1996 Gathering of Eagles
Describing his actions during the rescue on the Bong Son Plain during Operation Masher.  He once described jets as "low performance aircraft."  When challenged by a fighter pilot he said, "I can back up."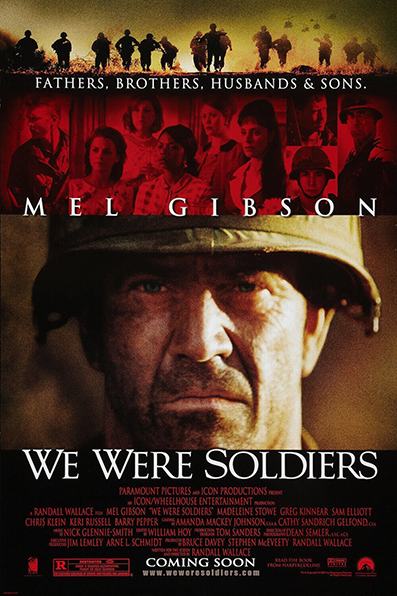 Set in 1965, the story centers on 80 men from the US Air Cavalry, led by Lt. Col. Hal Moore (Mel Gibson), who find themselves surrounded by enemy soldiers after being airlifted into a clearing in Vietnam's Ia Drang Valley.  Maj. Burce Crandall (Greg Kinnear)  an All-American college baseball star and devoted military man, is called upon by Moore to start up the Air Cavalry unit. Fearless in battle and constantly risking his life, Crandall mans the chopper for the duration of the battle. Directed and written by Randall Wallace (the writer of Braveheart).
Genre: Action/Drama/History
Director: Randall Wallace
Writers: Harold G. Moore and Joseph L. Galloway (book "We Were Soldiers Once… and Young"), and Randall Wallace (screenplay)
Studio: Paramount Pictures/Icon Productions
Production Company: Icon Productions
Release Date: March 2002
Starring: Mel Gibson (Lt. Col. Harold Moore)
Madeleine Stowe (Julie Moore)
Greg Kinnear (Maj. Bruce Crandall)
Sam Elliott (Sgt. Major Basil L. Plumley)
Chris Klein (2nd Lt. Jack Geoghegan)
Keri Russell (Barbara Geoghegan)
Barry Pepper (Joe Galloway)